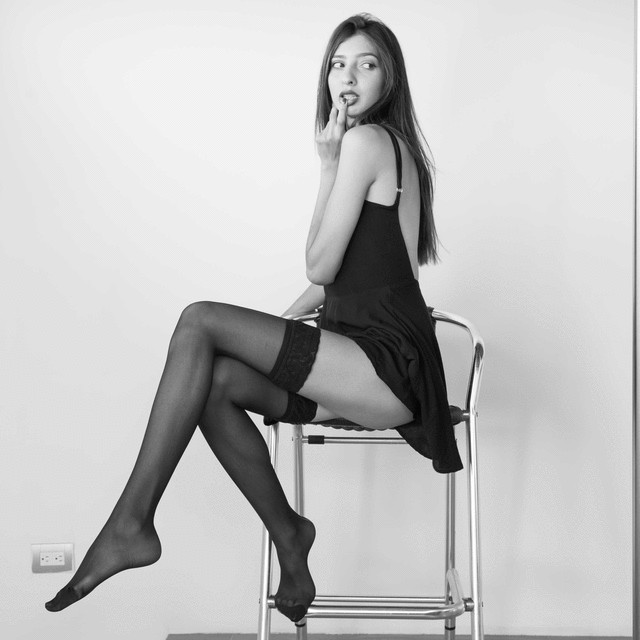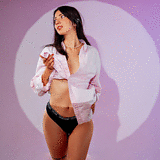 Vale Profile
W e l c o m e p r e t t y b o y s!
Im Sagittarius and Im a fan of artistic photography. My main motivation is to help people by giving the best of me. I could say that my passion is to reach people and convey a positive message to the talk.
I like to be naughty and flirtatious in the sex. If you want to know more about me, write me. I'm interested in having a fun time.
* T I P M E N U *
5 - Show my tits
10 - Show ass and pussy
20 - Dance naked
Dont forget follow me. <3