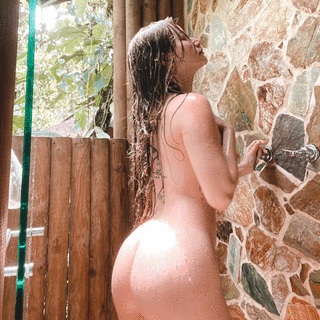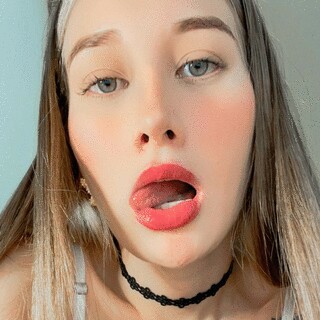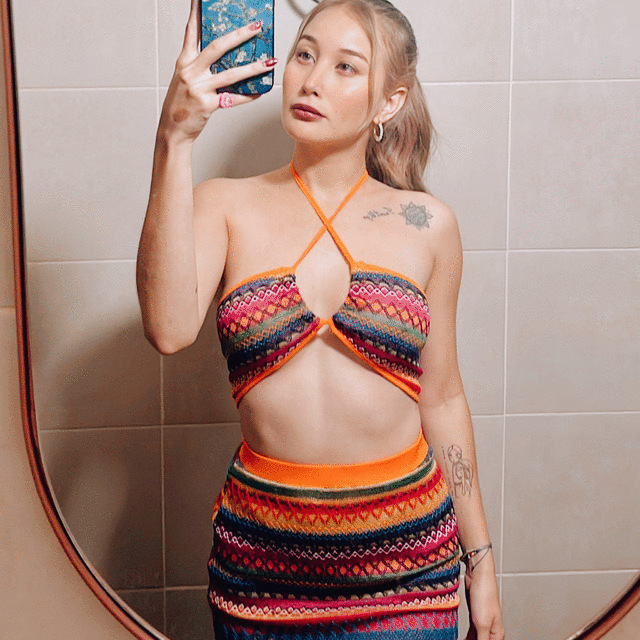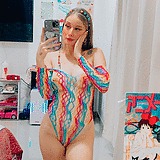 Riley Green Profile
Hello dear, WELCOME to Riley's world,
As a typical Colombian she loves to dance, is 20 years old.
Is very funny, likes to play rude, also loves to meet new people and make friends.
  I invite you to meet her.
She usually behaves like an angel and also as a demon as you wish. Be careful it can be very dangerous
The naughty girl you want to play, she can make you see the stralla have it for sure.
She dances super well, she loves to touch and masturbate while you enjoy her. This will get hotter and hotter until the two end up coming very delicious just as she likes it :P
Let the dangerous game begin. She will earn it for sure ;)
What a wait to come !!
* Remember i will be available from 10:00 pm Colombian time.
Love and peace ... c;