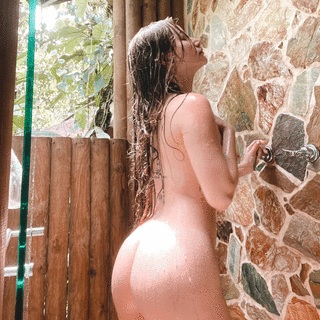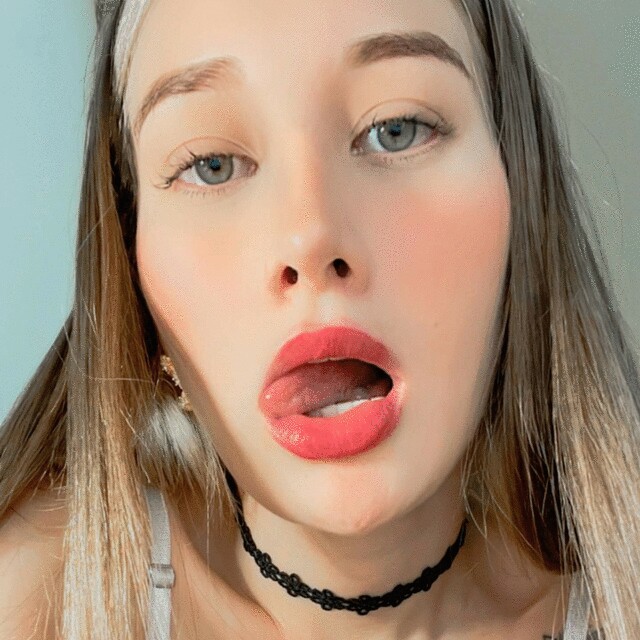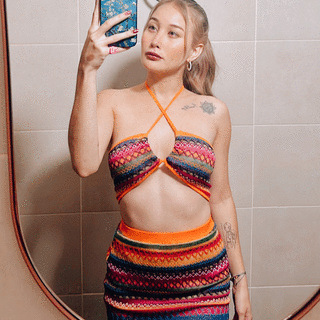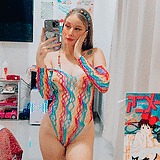 Riley Green Profile
Hello dear, WELCOME to Riley's world,
As a typical Colombian she loves to dance, is 22 years old.
Is very funny, likes to play rude, also loves to meet new people and make friends.
  I invite you to meet her.
She usually behaves like an angel and also as a demon as you wish. Be careful it can be very dangerous
Let the dangerous game begin. She will earn it for sure ;)
What a wait to come !!
* Remember i will be available from 8:00 pm Colombian time.
Love and peace ... c;