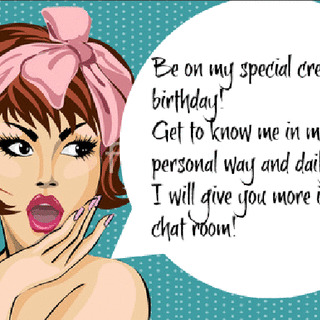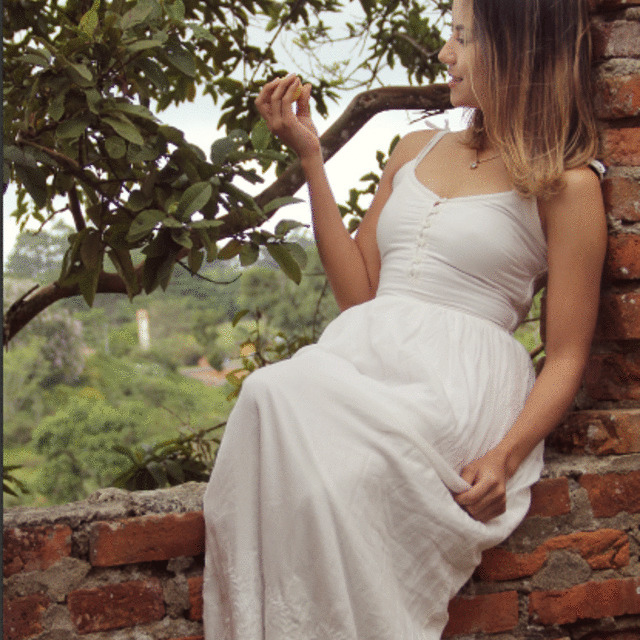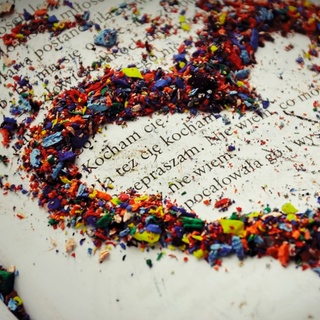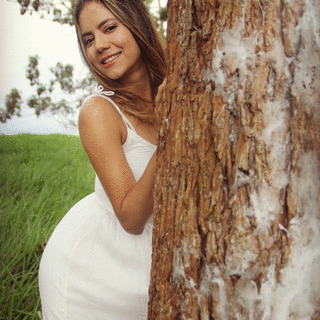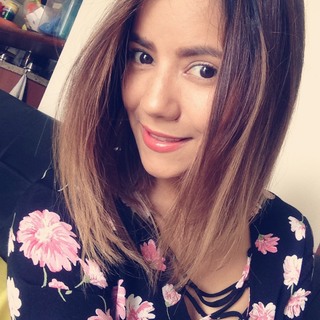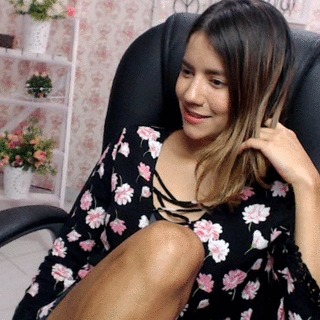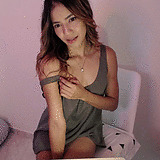 Crunchy Ivy Profile
Welcome to my profile :)
Little description about me . I am very friendly and always like to give a :). I enjoy chatting and even more talking. There are many ways to enjoy and have a good time so tell me what is yours!
I am a dog lover so that can give you an idea about my personality.
Follow me so you will know whenever I am online, also I have a schedule so you can check on it and make it on time to visit me.
Become my king ,own my heart and ur name would be shown next to mine!
Highest tipper ever! ♥ ♥ ☻☺••○••♥☻☺ ♥♥
I'mLatitude
FRIENDS WITH BENEFITS (June) :
Wanna be on the list? Visit my room and I will explain you in details :D
Oct:
Bonne B(100%)
Wine_Sports_Cars (100%)
November:
1. dingooli
2. User 215435 (sq... "Mano")
3. BillyBumps
4. RonWaterman
5. User 273548 (Richrd)
January:
1. Standby
2. Crazyboy
February:
1. J.C.
2. Stebo
March:
1. Yossarian77
2. User 304088
Aplir:
1. Eleven12
2. User 306019
3. User 304088
May:
1. Nodoiuna
2. Ice.pitare (98%)
3. I'mLatitude
4. User 224227
5. mpg
September 2019:
1. matchwang
Old friends: Loyal friends:
1. Joyful 1. Joyful
2. User 212964 2.Guidinger
3. Guidinger.
4. Dynanonymous :D
5. LatitudeBack
6. Wine_Sport_Cars
7. Dubdup