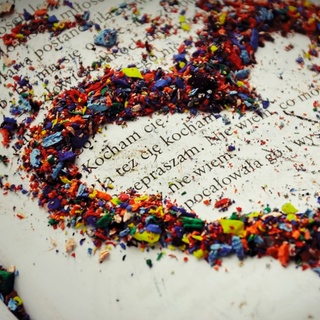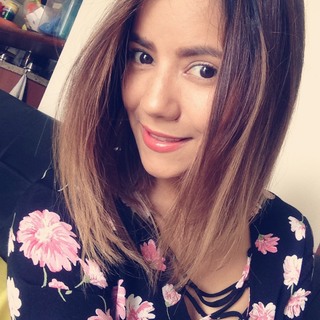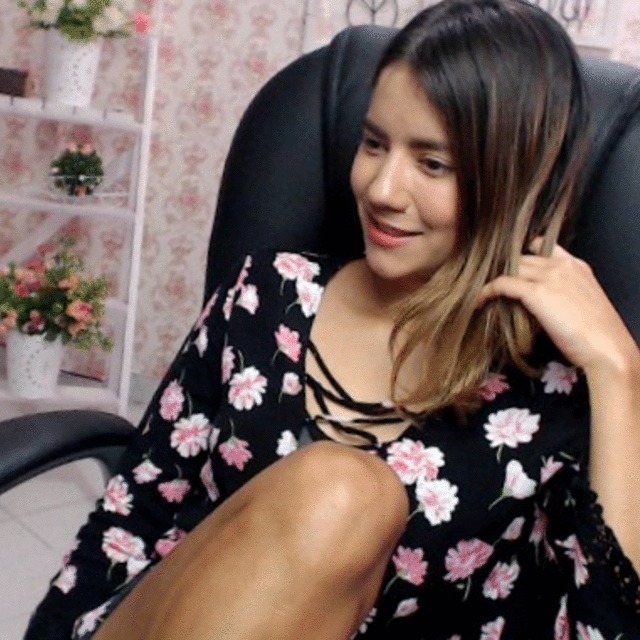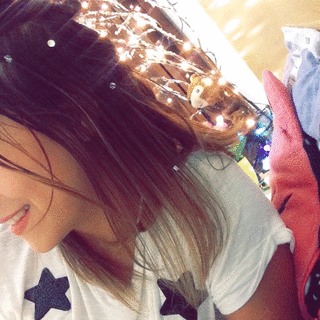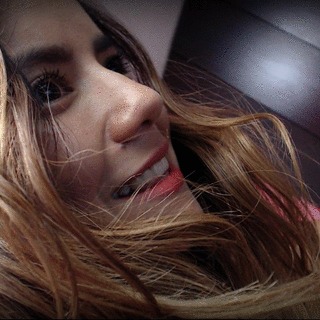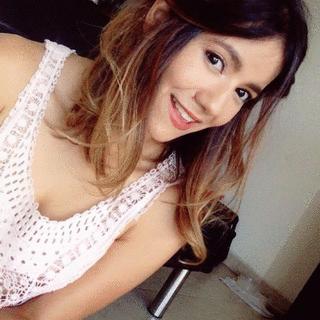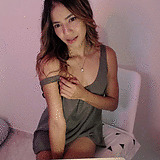 Chloe Profile
Welcome to my profile :)
Little description about me . I am very friendly and always like to give a :). I enjoy chatting and even more talking. There are many ways to enjoy and have a good time so tell me what is yours! I am a dog lover so that can give you an idea about my personality.
Follow me so you will know whenever I am online, also I have a schedule so you can check on it and make it on time to visit me.
FRIENDS WITH BENEFITS (JANUARY) :
Wanna be on the list? Visit my room and I will explain you in details :D
1.Yum_Yum
2.RedBack
3.enzeddd
4.Cmd
5.User 272032
6.User 173905
7.enzeddd
8.Peanut
February:
1.Yum_Yum
2.enzeddd
3.mcd
4.Huget72
5.User 273230
Thanks to all 5 participants from december each one will get a surprise but remember to conect during january 2018 to get it :D.