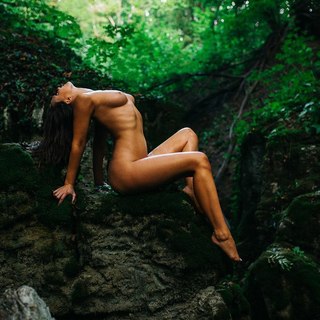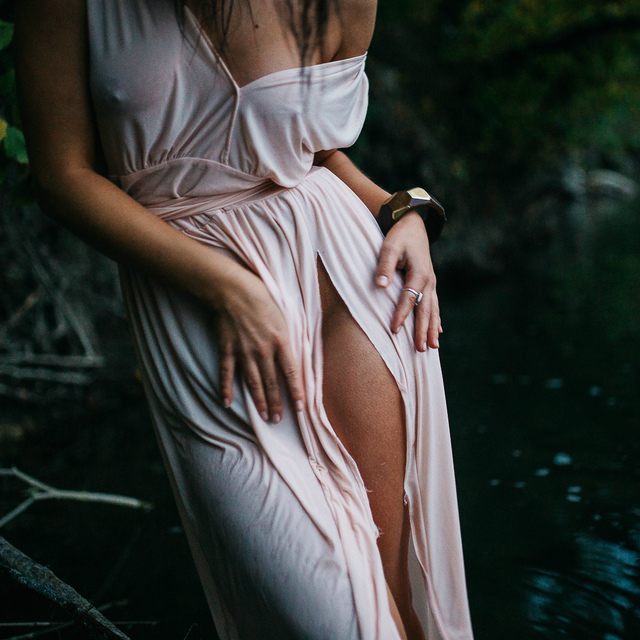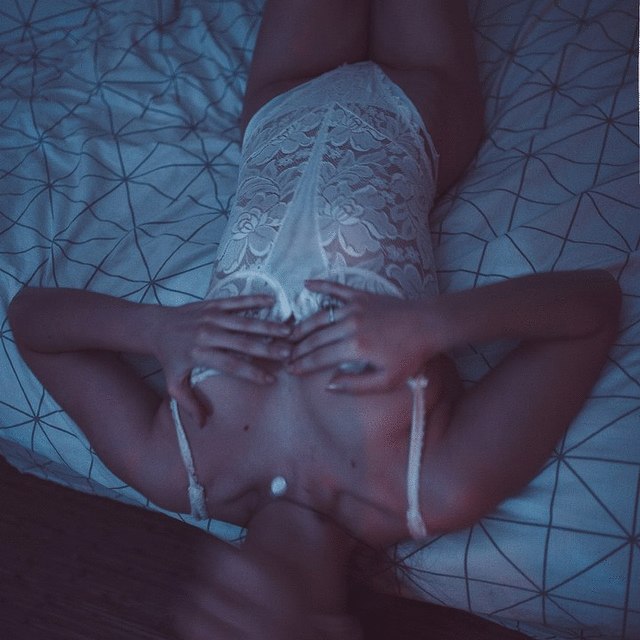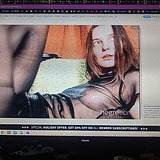 Britney Profile
Hi, I'm mew here, like brand new rock;) but my favourite for now is Frolov and Uma Wang
I like erotica, classic Italian and French movie . I like the practice of Butoh, which he lived in Japan in the middle of the last century.
I love live music, listening to poetry when my favorite read them on stage. I live with them at the same time.
Go to the performance то artist and musician friends and be the most desirable woman there. I love to come naked to visit haha I love to travel and kiss French girls. I love exquisite gifts and rare wines) My dream is to make an erotic film and learn to fly a helicopter.