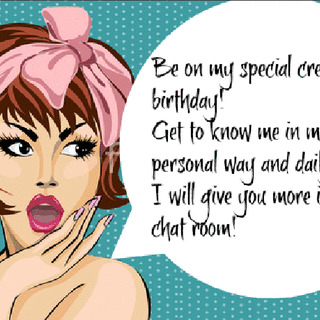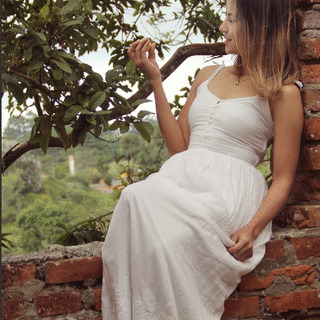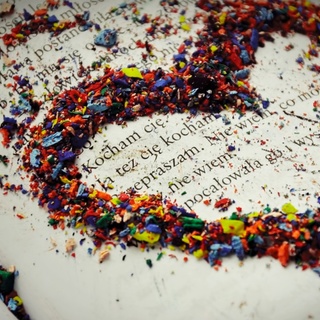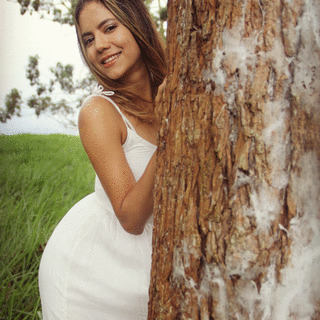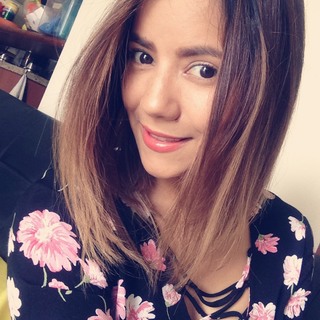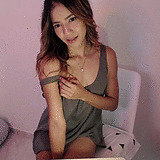 Chloe Profile
Welcome to my profile :)
Little description about me . I am very friendly and always like to give a :). I enjoy chatting and even more talking. There are many ways to enjoy and have a good time so tell me what is yours! I am a dog lover so that can give you an idea about my personality.
Follow me so you will know whenever I am online, also I have a schedule so you can check on it and make it on time to visit me.
FRIENDS WITH BENEFITS (SEPTEMBER) :
Wanna be on the list? Visit my room and I will explain you in details :D
1.Joy
2.dyna
3.Sky
Thanks to all the participants that were on my party last FRIDAY!
Here are the 2 winners and the biggest tipper.
I do apreciate all friends that were on that day and participated . It meant so much to me also made it more fun than I expected.
Paper winners!
1. Joyful (50% off)
2. Melone(30% off)
Biggest tipper:Dynanimoau (surprise gift! )